Alleppey is known for the beautiful backwaters and the best houseboats in Kerala. It is one of the most coveted destinations in the country for a luxury holiday in India. A holiday in Alleppey not only entails excellent authentic Kerala food, stunning views of the backwaters and comfortable accommodation, but a chance to go shopping at the local hotspots. Here are the top shopping spots in and around Alleppey that can be explored to take souvenirs home.
Floating Triveni, Alleppey
The floating Triveni is a must do when in Alleppey. It is a very unique shopping experience in Alleppey; the speciality of the market is that the whole market is floating. The floating Triveni is a state-owned corporative store with red and white chequered mark all over it. The floating Triveni sells everything from shampoo to fridges or TV's. This is not only a tourist attraction, but it is the lifeline for 1,00,000 villagers from 12 districts of Alappuzha who shop for all their daily necessities from the Triveni.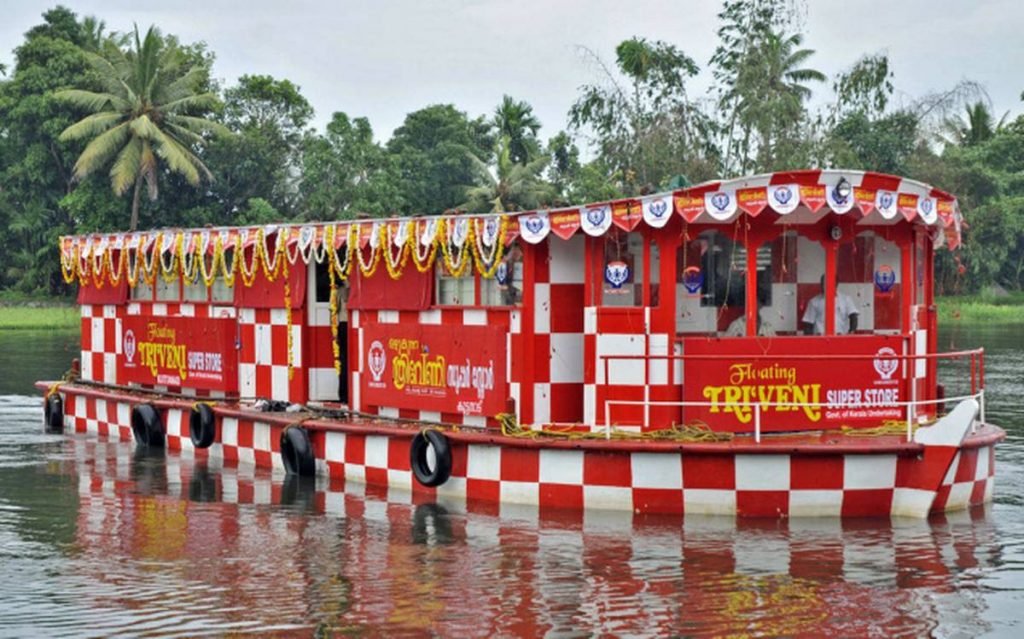 Canal Bazaar, Alleppey
If you are visiting Alleppey, the spice capital of the world for a holiday, it only makes sense to shop for what it is best known for- spices. The canal bazaar is a treat for all your senses. Freshly ground spices and all kinds of chips like banana chips, jackfruit chips, and tapioca chips being freshly fried will surely make your day. The market is made up of small shops made of small wooden platforms selling several varieties of fresh and aromatic spices. It is not a plush market, but certainly a characterful one. The spices sold here are not only known for their taste but also for their purity and originality. This is a must-visit if you are in Alleppey.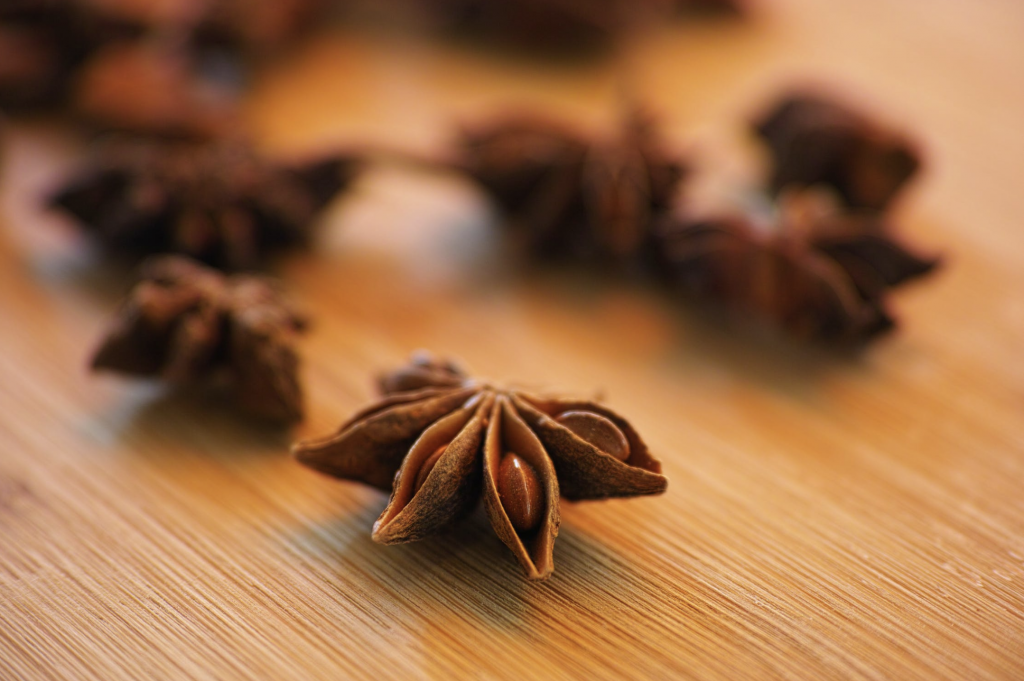 Mukkal Market, Alleppey
Situated right in the middle of the city, Mukkal market is the primary market of the city. It attracts thousands of locals and tourists every day for things of daily and special use. It sells a variety of things, but it is mainly known for its gold and silver offerings. Mukkal market is also famous for its coir-based products that Alleppey is very famous for, here you can find various varieties of carpets, rugs, hammocks, bags, cushion covers, etc. If you are looking for a place to pick up some awesome souvenirs for your dear ones back home, then Mukkal market is the perfect place for you.
National Book Stall, Alleppey
If you are someone who loves to read, then you are in for a treat. Located on the Court Road in Alleppey, National Book Stall has any and all kind of books for your taste. In fact, you can also get guides, English novels and magazines here. The best part is you can get these books at a very nominal price. This place is filled with books about the different cultures in Kerala, the history and the culture of Kerala – a treat for someone who likes to travel to explore new cultures.
Jew Town, Fort Kochi
Located at the centre of the Fort Kochi (60km from Alleppey), Jew Town is where you want to be if you want something traditional and unique. Fort Kochi and its satellite town Mattancherry are famous for antique shops and handicrafts.  You will find plenty of one-of-a-kind gems and other collectables here. Most people frequent Jew Town for antique furniture, silver jewellery and rare artefacts. Plus, this is a great sightseeing spot that is must to add in your Kochi-Alleppey-Marari circuit.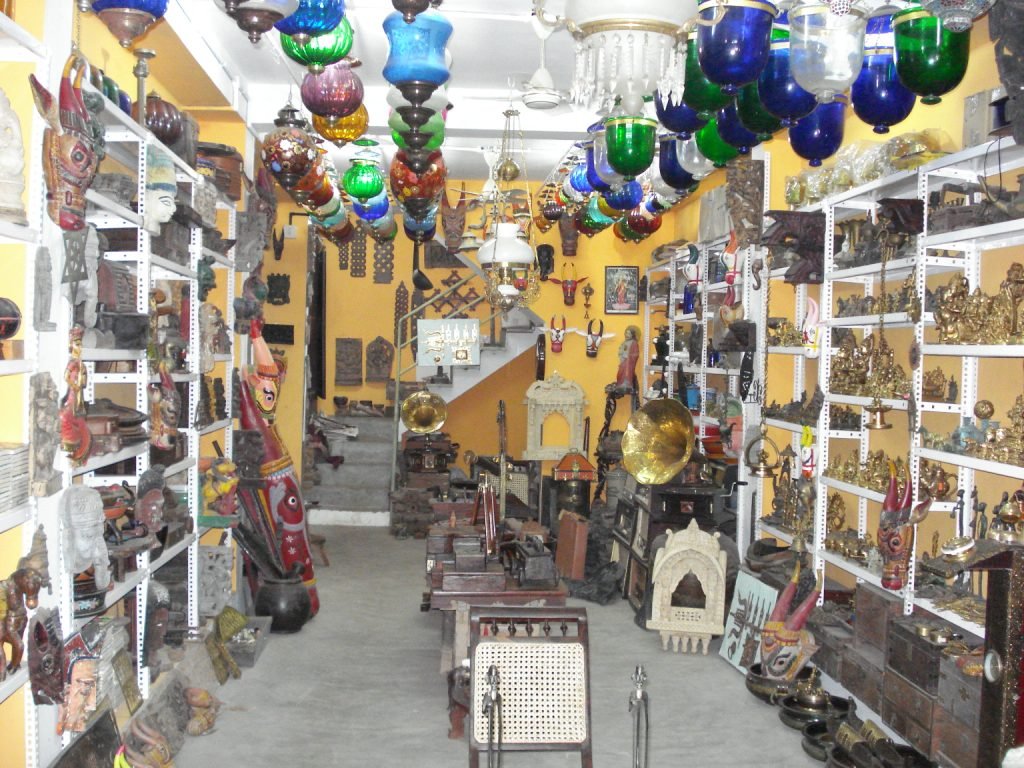 Mahatma Gandhi Road, Kochi
Ernakulam or Kochi is likely to be your jumping off point to Alleppey. If you are stopping here for a while, then head to MG Road, which is one of the hotspots in Kochi. With a slew of shops selling various things from antiques to clothes, MG road is the go-to shopping destination for the locals and tourists alike. The locals prefer to come to MG road to shop for clothes as it is known for some of Kerala's famous sari brand's like Seematti and Jayalakshmi.
From souvenirs to sarees, there are some of the locations that would be perfect for a shopping spree with your family, loved one or solo. If you would like to more on how to experience Alleppey in all its splendour, contact us today.
Cover Image, Photo Courtesy: Seematti Textiles