Kerala on the south western edge of India is one of the most popular travel destinations of India. The small coastal state has highlands, as well as backwaters and a mix of other terrains to make this a great destination to explore. The most intriguing hook after nature is Ayurveda and holistic healing, as well the cultural nuances of the state. Art forms like Kathakali and Theyyam are extremely popular with travellers who like to dig deep in the history and arts of a destination. Kerala promises a thrilling trip for both new and returning travellers. We've out together some top tips for travellers to Kerala so they can enjoy the destination to the maximum.
Best Time to Visit Kerala
Read our detailed blog on the weather in Kerala, and what to expect in different months. The best time to travel to tropical Kerala is the relatively cooler months from November to February, when the days are balmy, and the evenings are cool enough to hang out on the deck and enjoy long walks along the canals. Another significant time to visit Kerala is during the festivals; snake boat races from July and August, and the winters for Theyyam in temples and homes. The end of the year is also blocked for the famous Fort Kochi biennale where artists from all over the world come to showcase their work. Other famous festivals include Onam, Vishu, Easter, Arattu at Thiruvananthapuram, Ambalapuzha Arattu, Gajamela, Guravayoor Festival, Kodungallur Bharani Utsavam and Christmas.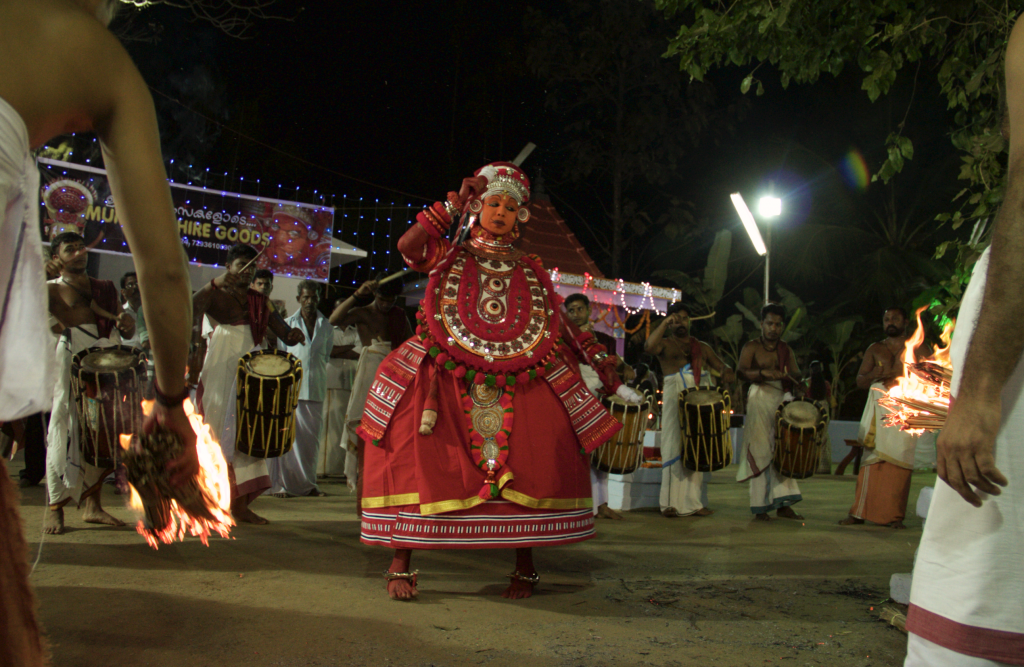 Packing for Kerala
Kerala has a typical tropical and is easy to pack for. Light, cotton clothes are staple for most parts of the state, expect if you're visiting Idukki, Munnar or Vagamon, which are hilly places and tend to get cold. If entering temples, avoid shorts and sleeveless clothing. In fact, in some places, travellers are expected to wear traditional clothing. In most tourist places, shorts, tees and flip-flops are common. Footwear should be light and breathing, unless you're going for a hike. The rest of the state has warm weather throughout. Sunglasses, sunscreens and sun protection is imperative in the state, as the coastal weather can be a bit sapping and it is important to protect yourself from the heat. We recommend you carry your own water bottle and re-fill in resorts and restaurants. Avoid drinking off the street-side stalls, unless you can get your hands-on bottled water.
Language
Malayalam is the main language spoken in Kerala, but one can easily get around with English. Most people make the effort to speak a spattering of English. The hospitality industry is well tuned to travellers from across the world.
Food
This is one of the most exciting parts for a traveller who loves gastronomic experiences. Each part of the state has something different to offer. The northern part is known for Malabar cuisine, which has biryani and meat dishes as staple. The southern part is dominated by Syrian Christian cuisine, and vegetarian sadyas. Some of the dishes that one must try in Kerala are idiyappam, erissery (pumpkin stew), puttu and kadala curry, appam and stew, ela sadya, parippu curry and the delicious beef curries.
Booking Hotels
Kerala has a large range of accommodations including homestays, luxury hotels and resorts, budget hotels, Ayurveda specific healing resorts and the most intriguing houseboats that cruise in the backwater canals, especially in Alleppey. If you're planning a long trip that has a fixed itinerary, then it's best to book your stay ahead. Some travellers may like to keep some flexible dates, which is not an issue as there are ample places to stay across the state. But in the winter months, accommodations are booked out in advance and you may not be able to get the best rates to stay in Kerala. Especially, in the case of houseboats, shortlist your options beforehand. Low season rates can dip by a good 30-40%, so if you're looking to save a buck, travel in relatively low months – though, it can be quite warm.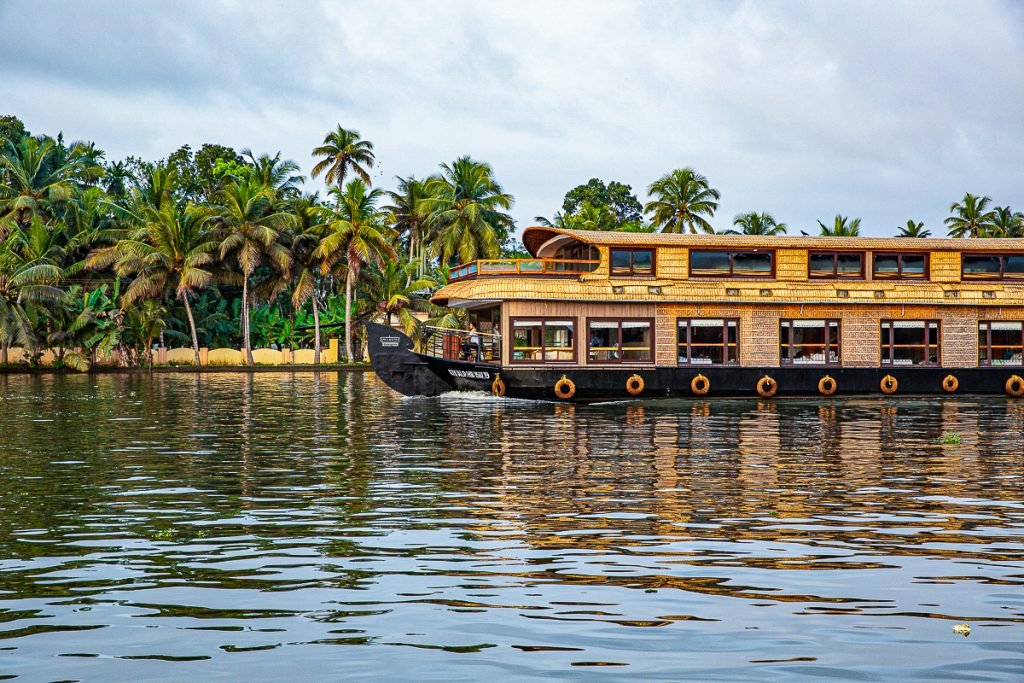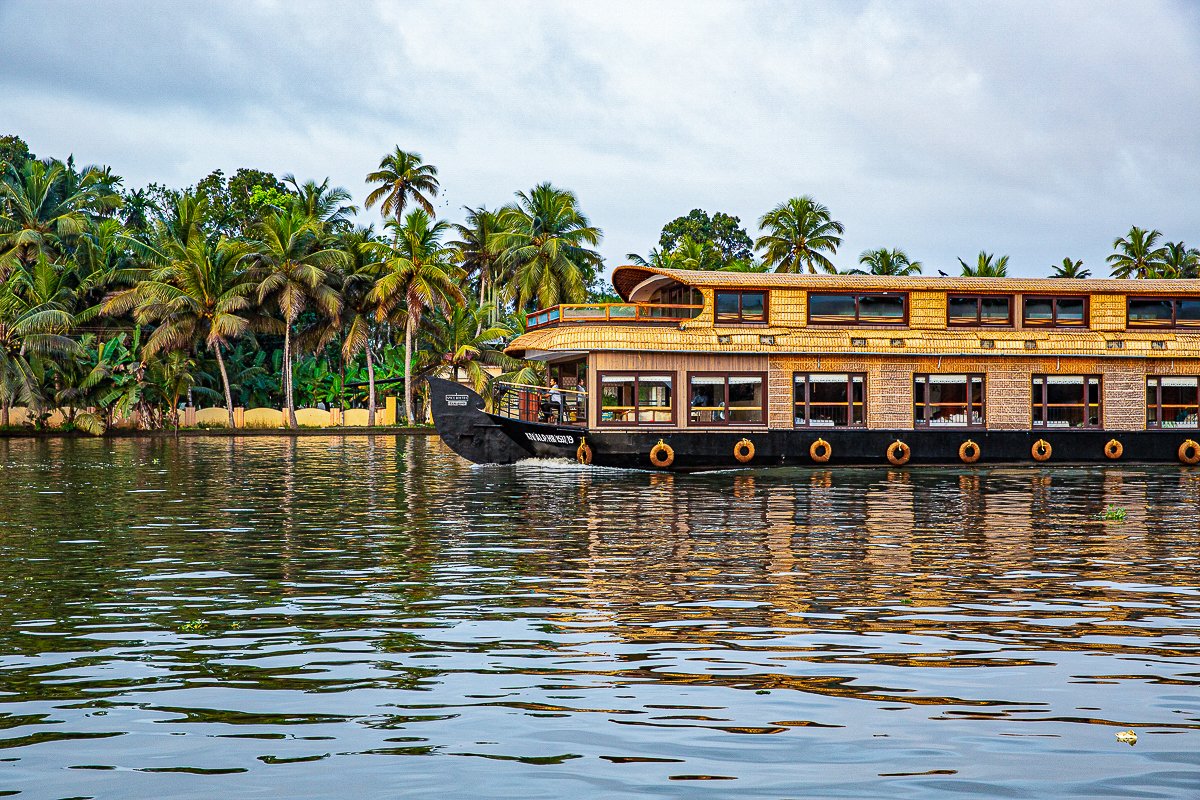 Local Interactions
This is one of the most delightful parts for any travellers. You'll find the locals extremely friendly and enthusiastic to share the thrum of the place with you. Expect the interactions with boatmen, auto rickshaw drivers, restaurant owners and staff at the hotels to be pleasant. Try and sign up for more local activities like visiting homes, taking a cooking class or de-clamming with a family.
There are ample highlights of the state, but we've chosen about 5 for you that are essential to a Kerala experience.
Houseboat Cruising in Alleppey: Cruising in the serene backwater canals flanked lush paddy fields is an experience made to unwind.
Watching Theyyam performers: Thousands of years old, the ritualistic art form includes dressing in bright red costumes, head gear and masks for folk storytelling.
Visiting Fort Kochi: The former Dutch and Portuguese occupied town still bears remnants of its colonial past.
Coastal Bliss in Varkala: The beachside town skirted by a cliff overlooking the sea is a restful delight, and the latest surfing hotspot in the state.
Athirapally Falls: A popular location for movie backdrops and sightseeing star as a thundering waterfall, Athirapally is a great addition to the trip.