Travelling and safety in India have been much talked about topics for decades, and there may be some truth in the fact that one needs to be cautious. We believe that one needs to pay heed as much as you would do in any other country, even your own. But we understand the anxiety for women travellers, especially solo ones and want to give some tips on keeping yourself safe when travelling in Alleppey. The local people are extremely friendly and tuned in with travellers, so you'll always have help along the way.
Booking a houseboat
There are different kinds of houseboats in the vast network of backwater canals, so if you're planning on doing this (which you must), the choice of houseboat is imperative. We suggest you choose a company that has extremely good services and has a sound reputation. Houseboat cruises can be for the day or for 22 hours. If you are taking an overnight cruise, you must make sure that you are not trying to save a buck and get an unsafe option. Inside the houseboat, you are likely to be accompanied by a cook, caretaker and the captain of the boat. This is great since you will be safe when you are docked it. Make sure you lock your own room door.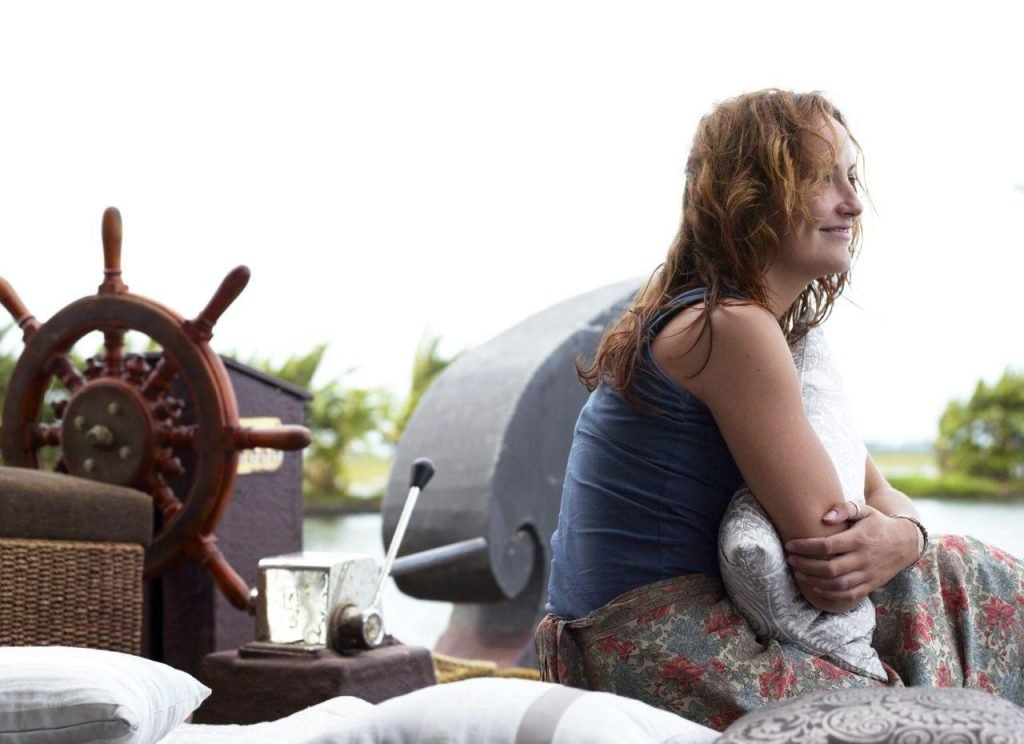 Walking alone along the canals
This is one of the best experiences – walking on foot along the canals. It gives you a peek into the local life by the canals and plenty of photo opportunities. However, it is nice to be courteous and ask (even if by sign) if it's okay to take pictures of people.  Make sure that you do not walk along the canals too late in the evening as all canal sides are not too well-lit and the place becomes pitch dark pretty soon.
Sharing your plan with friends and family
Some of the places in the Alleppey backwaters have compromised signals, so you may not be able to connect to the phone or Internet. In this case, do ask your hosts of your connectivity and share your exact plan and itinerary with friends and family. Also leave numbers of the houseboat or resort that you might have booked.
Learn basic words
Even though Malayalam is a complex language and it is not that easy to pick up, learning a few words will get you creds. In turn it will also help if someone is saying something unsavoury to you. You can get around in Alleppey easily with English, as most people can speak fluently or can understand enough to help.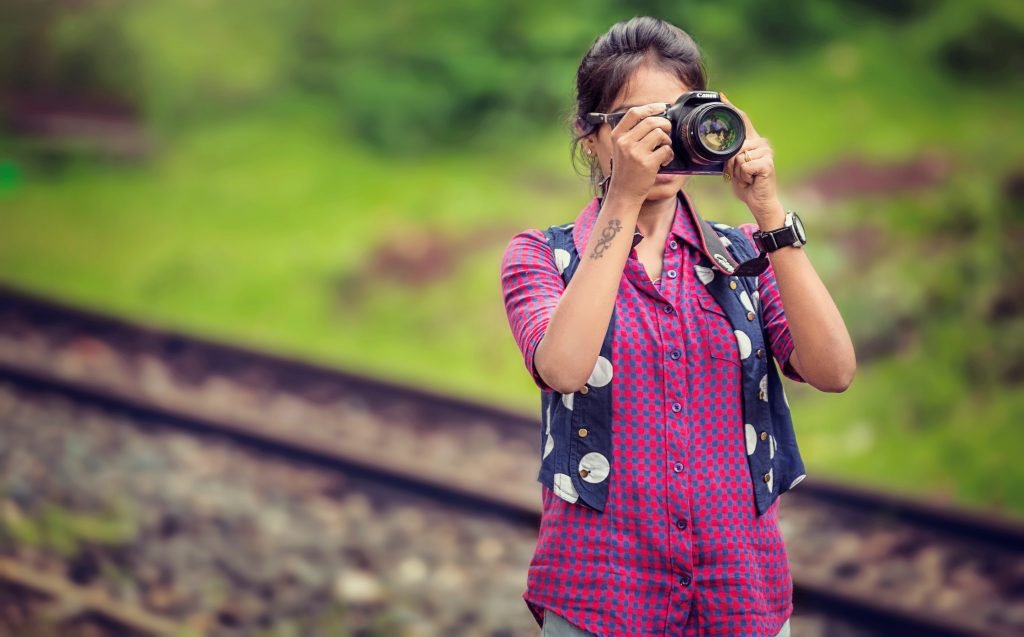 Use your instinct
Kerala is extremely safe for solo women travellers and yet one cannot take guarantee of individuals and their behaviour. In any case, whether it's chatting with someone, being invited over for a cup of tea, sightseeing, hiring a tuk-tuk, do use your instinct for interacting. If you feel uncomfortable, make sure that you step out of the situation, without being bothered about being polite. People can be overwhelming and may not understand the idea of space, so you will have to create it yourself.