If you are planning to go on a luxury holiday in India for your honeymoon and want to know the best place suited for you, then look no further. India is the land of forts, palaces and many luxurious options for a honeymoon or a romantic getaway. But there is one place that beats all, if you are a nature lover and would like to be away from holidaying hordes. Alleppey's backwaters offer a great backdrop to a romantic honeymoon in India. Kerala, also called God's own country, is known for Alleppey and Kumarakom, both popular for backwaters and luxury houseboats. Of the many places in Kerala that make for a great honeymoon destination in India, Alleppey tops the list. It is one of the most popular places in India for a honeymoon. Going to the backwaters of Kerala and then travelling on a Kerala backwater cruise for your honeymoon is a completely different experience altogether. It can possibly turn out to be one of the most romantic experiences that a couple might share. Kochi, Alleppey, Kumarakom and Kollam are some of the places where you can find honeymoon houseboats. There are many Alleppey houseboat packages that cater specifically to honeymoon couples. Some of the premium houseboats in Alleppey are decorated and loaded with facilities just for the people who are there to celebrate their honeymoon.
There are also honeymoon houseboat operators available who, having the experience of catering to honeymoon couples, know what is required to be done in order to make that Kerala backwater cruise experience special and unforgettable for the couple. In case a person wants to give a pleasant surprise to their better half, he or she can have a discussion with the houseboat operator who can advise them as to what could be done to make the experience memorable. It can be anything from a honeymoon cake to a bottle of wine or even a bed covered in rose petals.
Below is a list of reasons to explain to you that why you should choose an Alleppey houseboat or a Kumarakom houseboat as your honeymoon destination:
A Different Experience
Honeymoon is a special thing but there are often instances where couples do not put much thought into planning their honeymoon. They do what is common or popular and visit a crowded beach or a hill station. But if the couples make a little more effort and do a little research, their honeymoon could turn out to be nothing less than an adventure. And that is exactly what an Alleppey backwater cruise provides, an unforgettable romantic adventure in the backwaters of Kerala.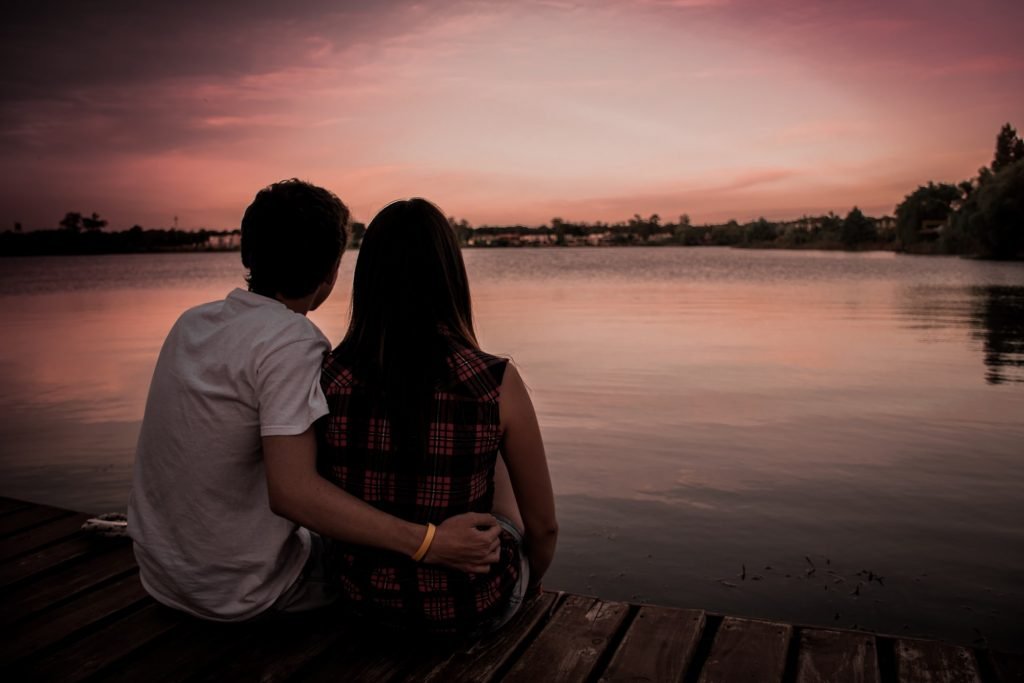 Affordability
Sometimes, couples spend a lot of money on their honeymoon destination and it ends up being an underwhelming experience. In comparison, spending your honeymoon in a Kerala backwater cruise is way cheaper and is guaranteed to be worth your money. Couples can also get very bad credit loans no guarantor no brokers | direct lender. There are ample modern amenities and facilities on the boats, and the rooms look and feel exactly like that of a hotel's. There is nature at your doorstep at all times. All this, for a fraction of the cost as compared to any other experience is what you get on a Alleppey backwater cruise.
Fun Activities
There are a bunch of fun activities that couples can do on a Kerala houseboat tour. The options are endless as the couple can do fishing together, explore the area by hiking, go for a swim, watch romantic sunsets together and engage in stargazing in the night. They can also go for long walks along the edge of the backwater canals and see local life at close quarters.
Privacy
For some people, privacy is everything and the ultra luxury houseboats in Kerala provide just that. The honeymoon houseboat ride transports the couple from the traffic-filled roads and noisy cities to a peaceful and divine atmosphere in the Kerala backwaters where they can fully enjoy each other's company and admire nature together.

So, if you are looking for a holiday destination for your honeymoon, then a Kerala houseboat tour is a great choice. The experience on the honeymoon houseboat can turn out to be a great start for your happy marriage. This decision of yours can be life-changing and can bring you closer to your partner and help in strengthening your relationship.