There is no doubt that the list of best things to do in Alleppey is topped by a cruise in the sprawling network of backwater canals and a luxury trip in a houseboat, but there are a number of things that one can do to explore the off-beat side of the small town. Alleppey is always known for its backwaters, snake boat race and the houseboat experience, but for the intrepid traveller there is ample to calm those itchy feet by adding more to your holiday in Alleppey. It's not only about a luxury holiday in South India, but also getting under the skin of the place. Here are some ideas to do just that. Along with these, don't forget to unwind with an outstanding houseboat experience of Alleppey.
Visit the Karumadikkuttan Shrine
Around 3 kms away from Alleppey in a village called Karumadi, is the famous Karumadikkuttan shrine. Situated on the banks of the Punnamada lake, the temple is home to a 3 feet granite statue of Lord Buddha. It is considered to be one of the prominent sites with Buddhists.  The story goes that the locals found it in a nearby stream called "Karamadi Thodu". Since the statue was half damaged, the locals restored the remaining half. The Buddha statue dates almost back to the 10th century AD. If you are a history buff, then this place is a must-visit when you plan your Alleppey trip.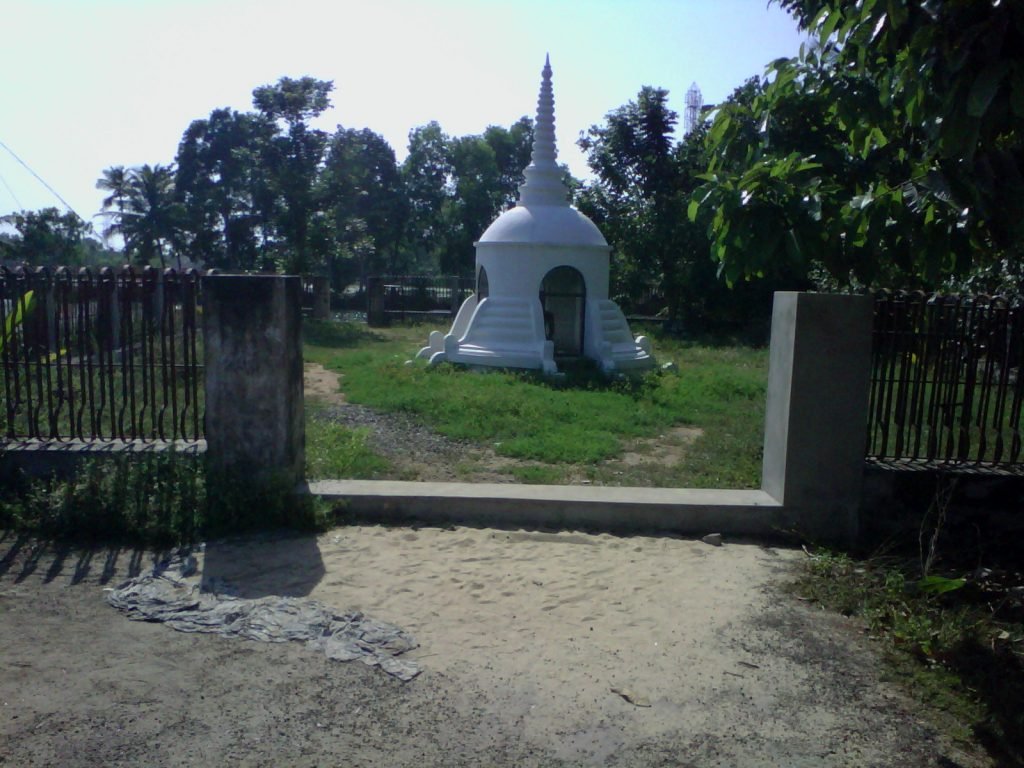 Birding in Alleppey
Few people know that Alleppey is home to some of the rarest and most beautiful species of birds. From Black Drongo and Jungle Myna to Asian Palm Swift and Stork Bulled Kingfisher, there are abundant species of birds which can be found along the backwaters of Alleppey. Thanks to the intense greenery, both endemic and migratory birds choose this location. The Kumarakom Bird Sanctuary close by also offers rewarding birding experiences. All you need is a camera, and you are set to experience this beautiful and colourful avian experience.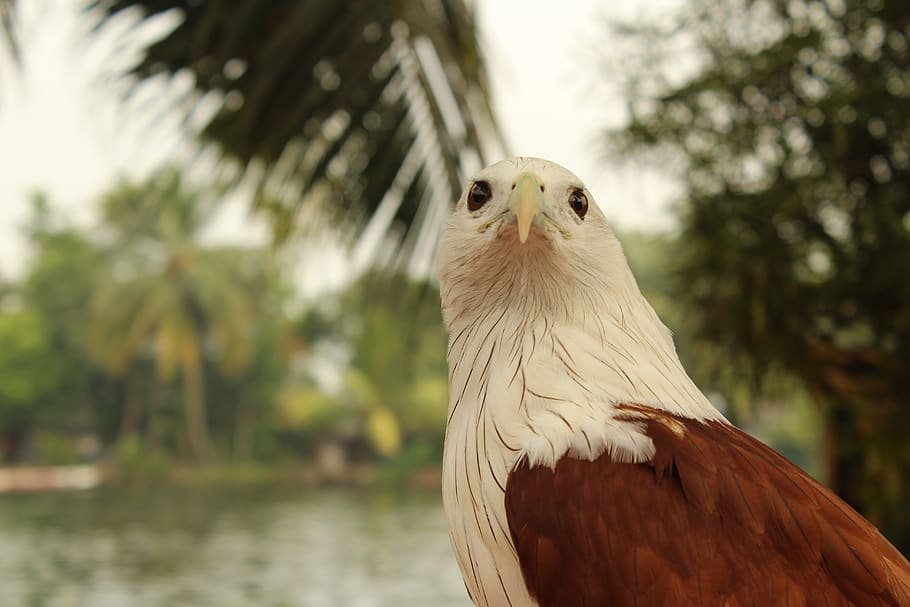 Visit Ambalapuzha Temple
Believed to be one of the oldest temples in Alleppey, Ambalapuzha Temple is home to Lord Krishna. The temple is filled with beautiful paintings and sculptures. The vast grounds are often teeming with devotees from all over the country. The temple pond is massive and doubles the temple's aesthetic appeal. So do the lamp-lined walls. It is advisable to visit the temple during the "Aarti" as it is a worth-seeing tradition of the temple.
See the sunset at Pozhiyoram
Alleppey is known mainly for its alluring sunset views. This can be seen from a houseboat as well, but it is spectacular from Pozhiyoram, a mesmerising beach in Alleppey town. This is also famous for water sports and sunset scenes. If you are looking to capture breathtaking shots of the beach with sunset on its backdrop, then Pozhiyoram beach is the perfect place for you.
Houseboat Cruise
On your visit to Alleppey, it is almost impossible to avoid its mesmerising backwaters. Tourists from all around the globe want to add the Alleppey backwater cruise in their bucket list. One can spend around 1-2 days in the luxury houseboats and enjoy a laid back time. Choose Spice Routes Luxury Cruises for a great onboard and off-board experience with a temple close by, visit to local homes, fishing and seeing the local farmhouse from where you board, along with a plush houseboat to pamper. Whether you want to go for a romantic date with your loved one or enjoy a leisurely stay at Kettuvallams with your family and friends, Alleppey backwaters have something for each one of its guests.
At Spice Routes, we pride ourselves in giving you a complete Alleppey experience. We provide not only luxurious houseboats but also make sure you enjoy your stay with us by arranging a tour for all the places to see in Alleppey. If you are looking for a complete luxury holiday in South India, please reach out to us.