If you are looking to go on a 
luxury holiday in South India
 and want to visit God's own country, that too by train, we can help you with some useful information and also bust some myths. The first one? It's not that difficult! This article will provide you with information about things that you should know if you want to travel by train to the state of Kerala from surrounding states. Kerala is considered to be a beautiful place in South India that is full of diversity (including biodiversity), has a rich culture and age-old traditions and of course, is famous for its 
ultra luxury houseboats
. 
Kerala houseboat tour
 is a major attraction and some of the 
best houseboats in Kerala
 are unarguably the 
Alleppey houseboat
 and 
Kumarakom houseboat
. All these beautiful things that Kerala has to offer, attract tourist from all parts of the world. Some come by air, some by roads and others by trains. The railway network of Southern India is dominated by the Konkan Railways that runs along the coast. The rail network of the state of Kerala is really extensive and has 81 main railways stations that exist in 14 districts of the state. Travelling in a train to Kerala can be a memorable experience in itself. The scenic beauty that a person bears witness to while travelling to Kerala by train is nothing short of spectacular. So, people are encouraged to travel by train to God's own country and visit the hill stations and travel on the 
luxury houseboats
 there. Check
loanbubble
for financial needs. There are some things that a tourist should know before he or she embarks on a train journey to Kerala. It is even more important for foreigners travelling to Kerala by train to know these things as they might not have much knowledge about the workings of Indian Railways.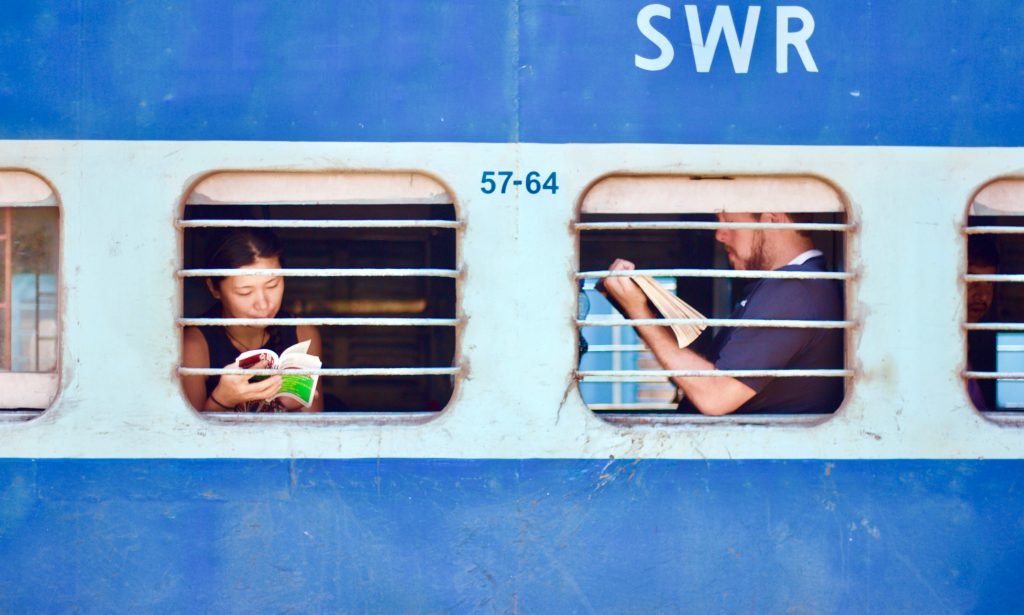 Below is a list of things that a person who plans to travel to Kerala by train should know:
A person should book his or her train tickets in advance to avoid any last moment trouble. Tickets can be booked on www.irctc.co.in or on the mobile application 'IRCTC Rail Connect'.
Ernakulam Junction, Shornamur Junction and Trivandrum Central are the three major railway stations in Kerala. Most of the trains halt at these stations.
If you are travelling by train to Kerala from central or northern parts of India, then you must know that is quite a long journey. So, it is advised that you should take a flight on your way back home from Kerala.
If you are travelling from Mumbai to Kerala, the journey usually takes 16 to 24 hours. The number of trains that run between Kerala and Mumbai is 9 or 10.
In case you are not able to book your tickets in advance, you can still book your tickets through Tatkal service. Tatkal provides the option for travellers to book their tickets one day before the departure of the train. But one must keep in mind the fact that it can sometimes be difficult to get tickets through Tatkal as there a lot of people who apply for tickets through this service.
The doors of trains are open and this provides an opportunity for people to click some scenic photos but one should be really careful while doing it.
There are also people who might try to scam you by taking your ticket, by making you buy a new ticket, or by making you pay extra money for your ticket. So, you keep an eye out for these people.
So, if you are planning to travel by train to Kerala to see the 
premium houseboats in Alleppey 
and hill stations in Munnar, you should give this article a read as the above-listed things will be of great help to you.