If are planning a trip to Kerala and want to know about the best places to visit in God's own country, then this is the right place for you. This article will give you information about the best places in Kerala for you to visit that do not have many tourists, and one can enjoy a peaceful getaway.
If you are planning a luxury holiday in South India, then there is rarely any place that is better to visit than Kerala. There are many things a person can do in Kerala like go on a Kerala houseboat tour in an Alleppey houseboat or a Kumarakom houseboat or you can visit the hills in places like Munnar and Idukki. But sometimes when a person visits some of these sites like the luxury houseboats or the hill stations, there are chances that his or her experience might be underwhelming. It is because a lot of these sites are very popular among tourists and thus, attract large crowds. But that does not mean that there is no hope for people who are looking for a quiet and peaceful experience in the course of visiting these sites. There are places in Kerala that have managed to stay hidden from the public eye for all these years. People who are not fond of big crowds can visit these places to have a divine experience of a lifetime.
Below is a list of places that tourists and travellers can visit if they are looking to avoid large crowds:
Silent Valley National Park – Located in the Palakkad district of Kerala, Silent Valley National Park is a wildlife reserve that covers an area of around 240 square kms. The place is rich in both flora and fauna as the tourists can find the rare species of monkeys in the park as well as around 100 different species of flowering plants in the park.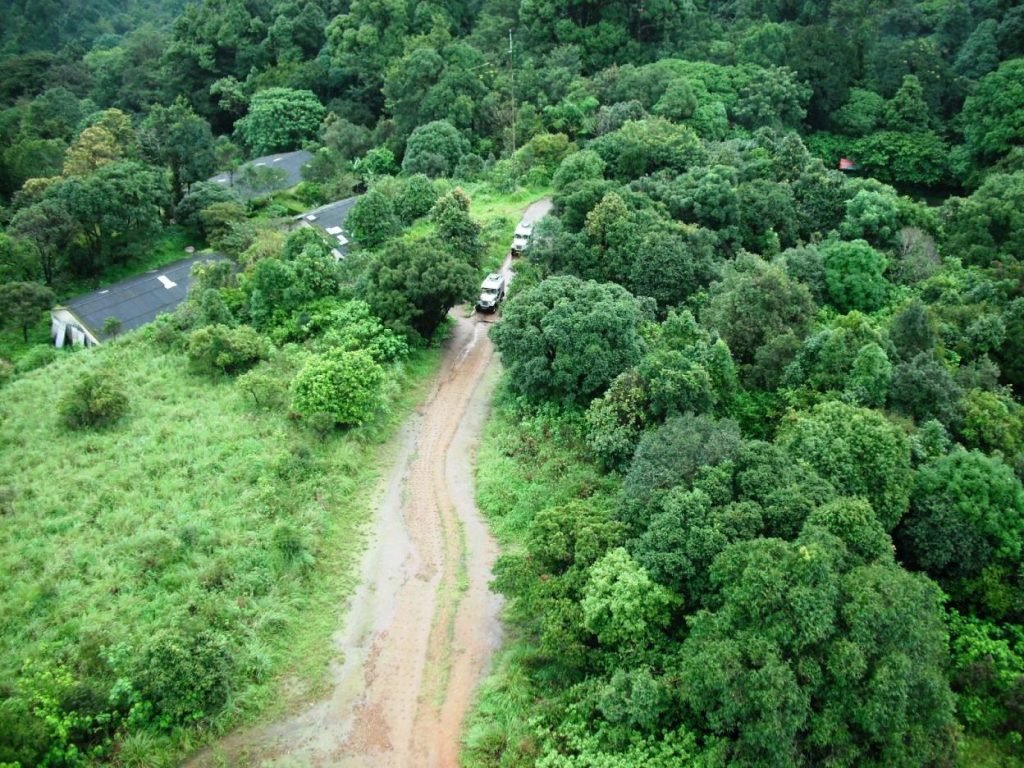 Poovar – Located at a distance of 27 kms from the capital of Kerala, Thiruvananthapuram, Poovar is a scintillating backwater destination that not many people know about. It is mostly people of the fishing community that have inhabited this spot. Spice farmlands, large banana groves and swaying coconut palms are some of the many things that make Poovar a site to visit.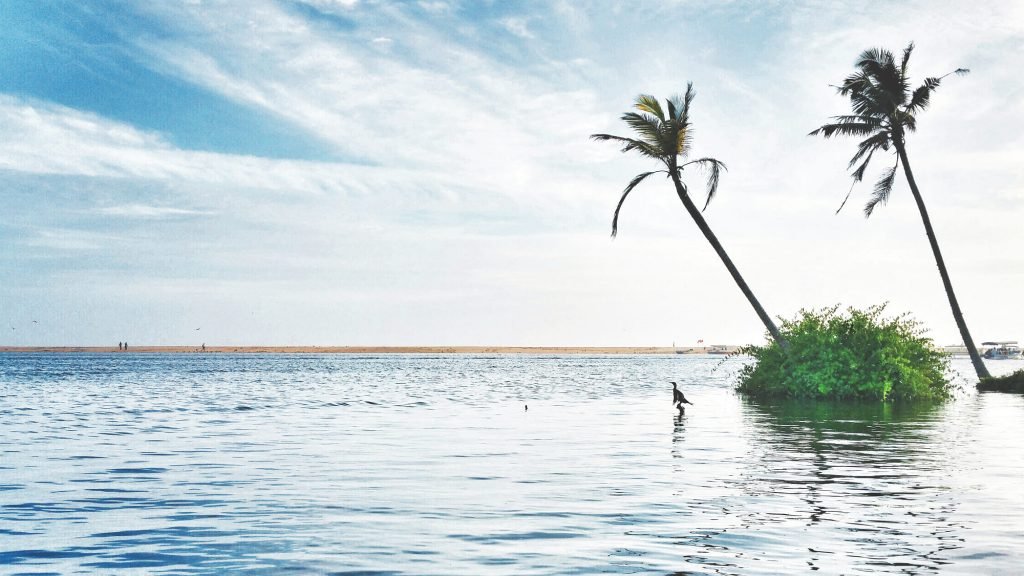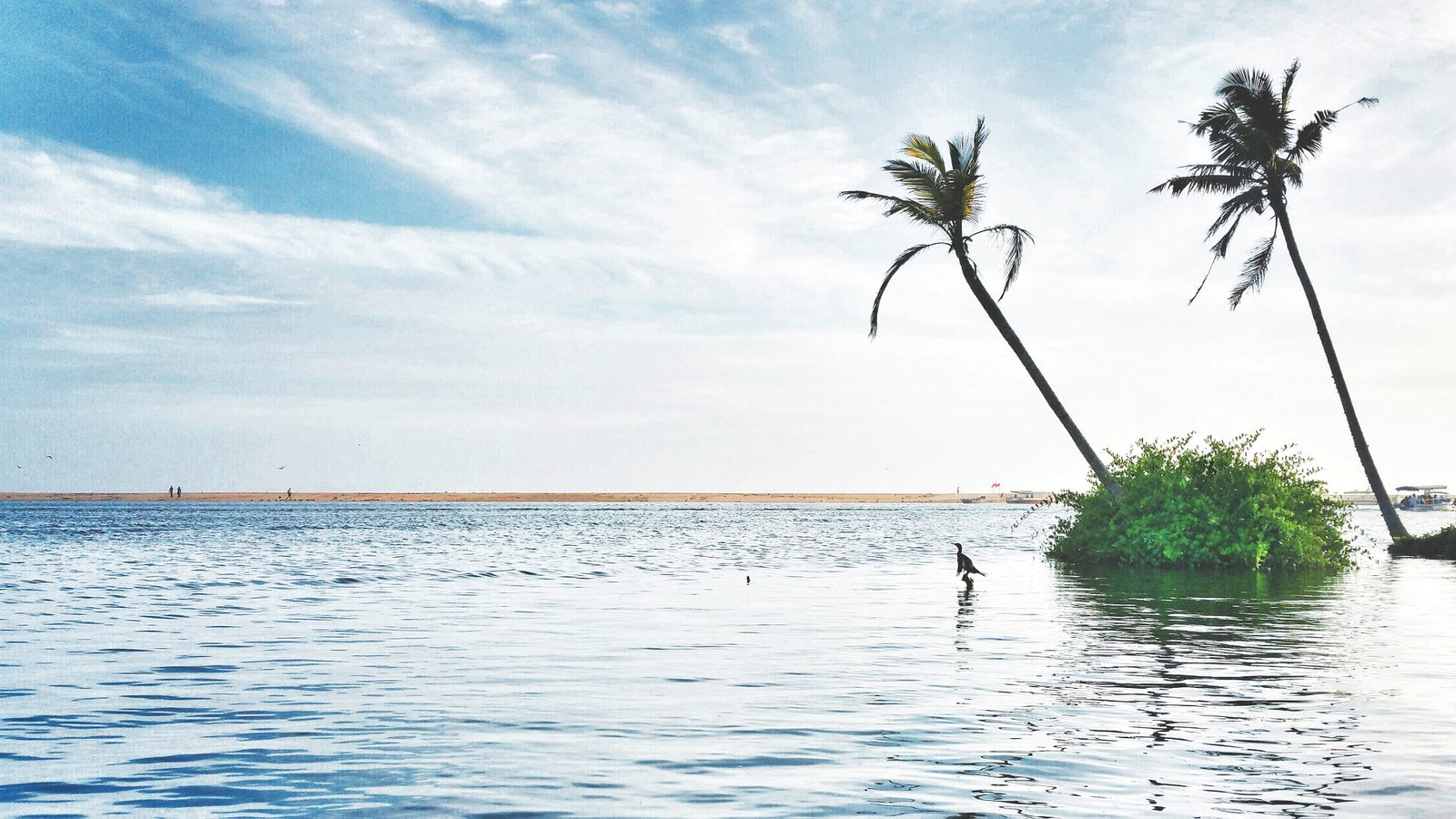 Neyyar Dam – If you have already been on a Kerala backwater cruise and to the hills of Munnar and are now looking for offbeat places to see in Kerala, then Neyyar Dam is just the place for you. Visiting this lesser known place can be an enriching experience for the tourists as they can cherish the beauty of nature in peace.
Ponmudi – Narrow pathways, green environment, and enchanting hills are some of the things you can find in the hill resort of Ponmudi. The place also has waterfalls and tea plantations that the tourists can visit. The travellers can also enjoy trekking in this area.
Nelliyampathy – Located at a distance of around 60 kms from the district of Palakkad in Kerala, Nelliyam is another fascinating and offbeat site for the tourists who are not a fan of big crowds. The hill station boasts of a 100 metre high waterfall which just adds to the charm of this place.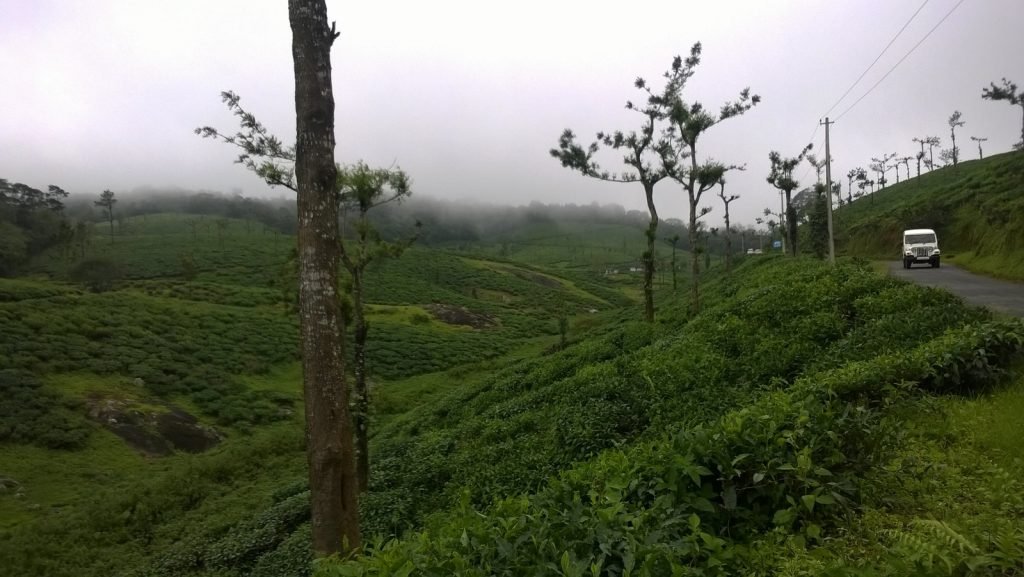 Gavi – When you are done traveling on the ultra luxury houseboats of Kerala, you should pay a visit to the beautiful remote village Gavi that is in the Pathanamthitta district of the state. The one thing that makes Gavi stand out is that the whole country of India only has two Gopher trees and both of them are in this village.
So, if you are planning a luxury holiday in South India, then apart from the obvious options of premium houseboats in Alleppey and Kumarakom, you can visit the above listed fascinating places that Kerala has to offer.