India is a land of many wonders with ample experiences for the traveller.  It has adventure, heritage,  nature and cultural experiences, all riveting and memorable – across the length and breadth of the country. India is not only great for backpacking but has ample luxury experiences like staying in palaces, heritage hotels, private floating houseboats, tailormade food tours and specially curated safaris – there are many options for one to choose. Planning a luxury holiday in India is easy if you know which part of the country you want to visit, or better still, what kind of experience are you looking for. We bring Kerala into the spotlight for a luxury holiday. Kerala is one of the best places to go on a luxury holiday in South India. There are various attractions like the hill stations of Munnar, festivals like Onam, luxury houseboats and beaches which you can enjoy along with your loved ones or as a solo traveller. Below is a list of things that you should know before planning a family trip to Kerala so that you can fully enjoy your holiday:
Hotels and Packages
Before going on a luxury holiday in South India with your family, you must go online and do thorough research about the hotels that are there, that suit your taste. You should look for options that you think will be able to accommodate your family comfortably. It's not necessarily that you choose a staid hotel experience. You can choose from luxury homestays,  houseboats, tree-houses and more. Along with hotels, you should also look up holiday packages and what is offered in these packages. This will give you information as to what is there to see in Kerala. Some of these packages might also include special experiences like an Alleppey backwater cruise. There are packages for different number of days. So, you should decide how long do you want your holiday to last and choose a package accordingly.
Wildlife
Kerala has a number of wildlife sanctuaries that give a peek into the state's densely green stretches. Apart from the thick forests, there are bird sanctuaries and other lush areas that are rife with birds and wild inhabitants.  Alleppey is a great destination to see birds in the Vembanad Lake. The Kerala houseboat tour is not the only thing that gives people a chance to admire nature in the backwaters of Alleppey. There are also various wildlife sanctuaries like the Periyar Wildlife Sanctuary where the children of the family can have a really fun time. In Kodanad, there is something called the elephant training centre where kids can feed and bathe baby elephants. This will be a memorable experience for the kids.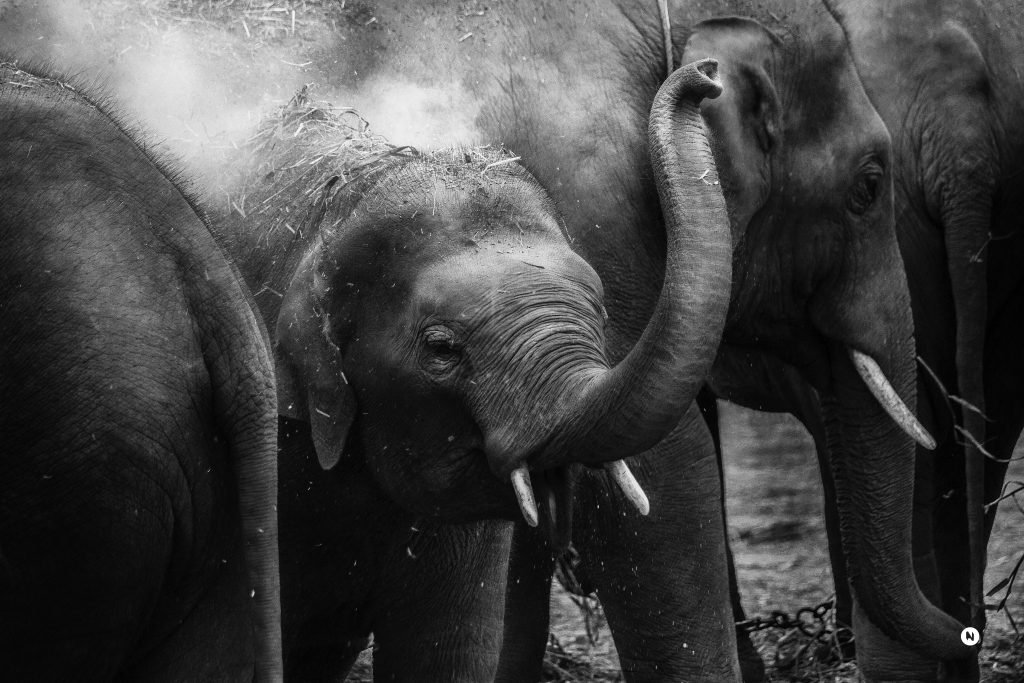 Culture
After travelling on the premium houseboats in Alleppey and Kumarakom, if you are looking for something different, then you should visit the hilly areas of Kerala like Munnar and Idukki. These places have tea plantations that provide a great opportunity for family activity as all the members can pick tea leaves and make tea out of them. Apart from this, these areas also have cathedrals and temples of ancient times which will prove to be a fascinating experience for the kids. Close to Alleppey, places like Fort Kochi are reminiscent of Dutch and Jewish cultures till date.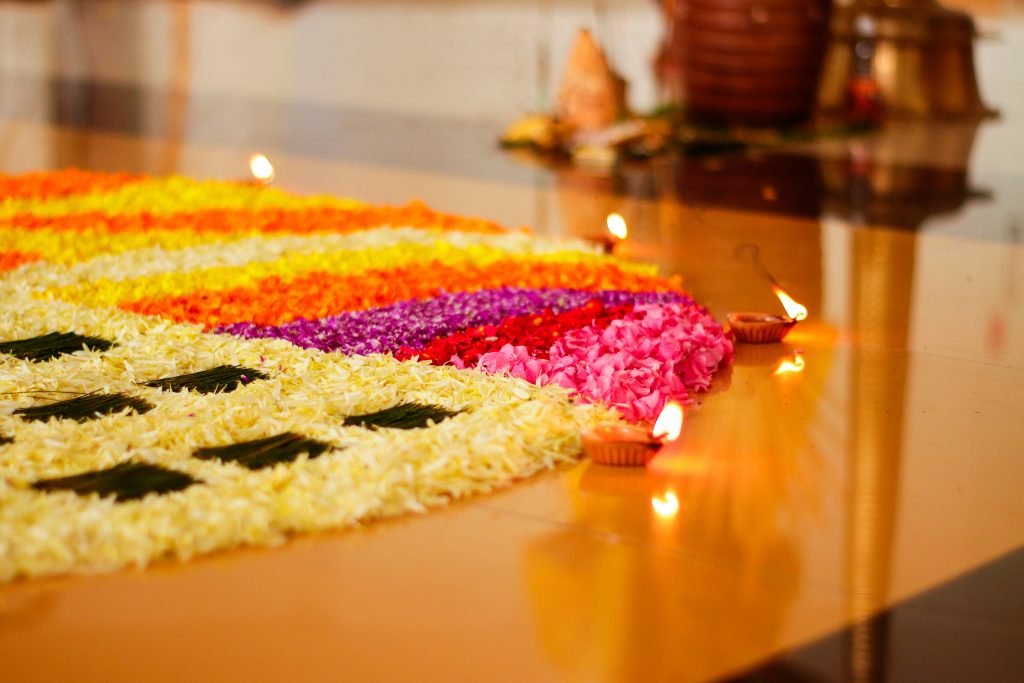 Beaches
The coastline of Kerala is approximately 600 km long. Most of the beaches in Kerala are untouched and provide a perfect spot for family vacations. There are a lot of fun activities you can engage in along with your family. Windsurfing, volleyball and parasailing are some of the activities that the family members can enjoy. Kerala backwater cruise is also a very famous attraction in the state which allows you to explore the backwaters of Kerala. So, the family members can go on a ride on ultra luxury houseboats of Kerala and explore the natural beauty that Kerala has to offer.
So, although it is the Alleppey houseboat and the Kumarakom houseboat that are the most popular attractions in Kerala, that does not mean there is a shortage of other beautiful places for a family to explore. So, if you want to go on a family holiday to Kerala, you must give this article a thorough read.