Exploring India without landing in God's own country – Kerala, is heretical. Kerala is a place that should be on every traveller's list who is planning a luxury holiday in South India. A well-prepared traveller who researches in advance is likely to make the most of his or holiday. There are mistakes that a traveller can make, like visiting a place with a humid climate and forgetting to bring any sunscreen or visiting a remote area but not packing a power bank to keep the electronic devices charged. What to pack and what to leave behind might seem like a subject that does not need much pondering over but if you do it right, you can enjoy your trip to the fullest with minimum inconveniences.
Following are some tips that one should pay attention to while packing for a trip to Kerala, since it has some unique topographical properties. The humid weather, sunny skies and all-round warm weather might urge the traveller to pack a bit differently from other travel destinations.
Mosquito Repellent
The lush greens of Kerala not only attract tourists from all over the world but also act as an invitation to hordes of mosquitoes. These mosquitoes can carry dangerous diseases like dengue and malaria. So, in order to protect yourself protected, a mosquito repellent or an insect repellent is a must. Although you can get it in Kerala as well, but it is better to carry your preferred brand of repellent with yourself to avoid any side effects or allergies. In Alleppey, the backwaters are so green that it is best to keep yourself under the protection of a mosquito repellent at all times, especially evenings. At Spice Routes, we make sure that the houseboat doors and windows are closed well within time as the evening sets, so that the guests are not bothered. We also have electrical and cream/spray based repellents handy.
Spacious Bags
When has it ever happened that you went for a trip and came back with less luggage than you went therewith? One must pack his or her stuff keeping in mind that there should be some space for souvenirs whether it is something for yourself or your family or friends. The souvenir could be anything from local snacks to a piece of memorabilia from an Alleppey houseboat or a Kumarakom houseboat. The markets around Alleppey like the ones in Fort Kochi are filled with antique pieces and saris – something that every traveller wants to take back home. Carrying an extra bag or a spacious one is important.
Comfortable Footwear
It is obvious that no matter the place, if a person goes on a holiday, it will involve a decent amount of walking. So, appropriate footwear must be packed before going on a trip. During monsoon, it is advised to wear footwear with tight grips as the surface can be slippery and, in the summer, flip flops or open sandals are recommended if a person wants to walk on a beach or for walking around on premium houseboats in Alleppey and Kumarakom. The weather is warm and the feet need to breathe. Long walks along Alleppey's villages and paddy fields will be better experienced if you're wearing good shoes. If you're visiting temples or churches around Alleppey, it is best to have flip flops that can be taken off and worn conveniently.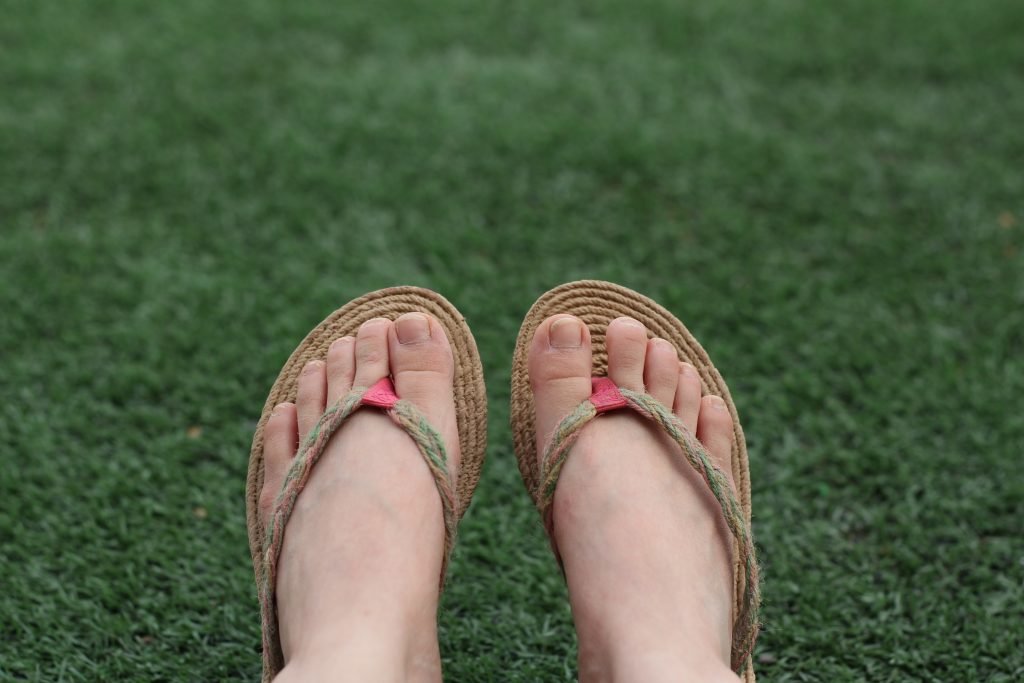 Comfortable Clothing
For a luxury holiday in Kerala, tropical clothing is recommended. Light cotton clothes that are full length to save yourself from the blistering sun, will be suitable for the weather in Kerala. But, if one wants to visit the hilly areas in the state, then he or she must pack woollen clothes with themselves. A jacket is needed in the evenings when the temperatures drop.
Cameras
Imagine arriving at the location of your trip, finding beautiful scenes all around you, cruising on the ultra luxury houseboats, wearing your best clothes but unable to capture any of it because you forgot your camera at home. So, do remember to bring a high-quality camera with yourself when you are visiting the beautiful beaches of Kerala or when you are on a Kerala houseboat tour to exhaustively capture the beauty of the place and to capture the beautiful memories of your time there.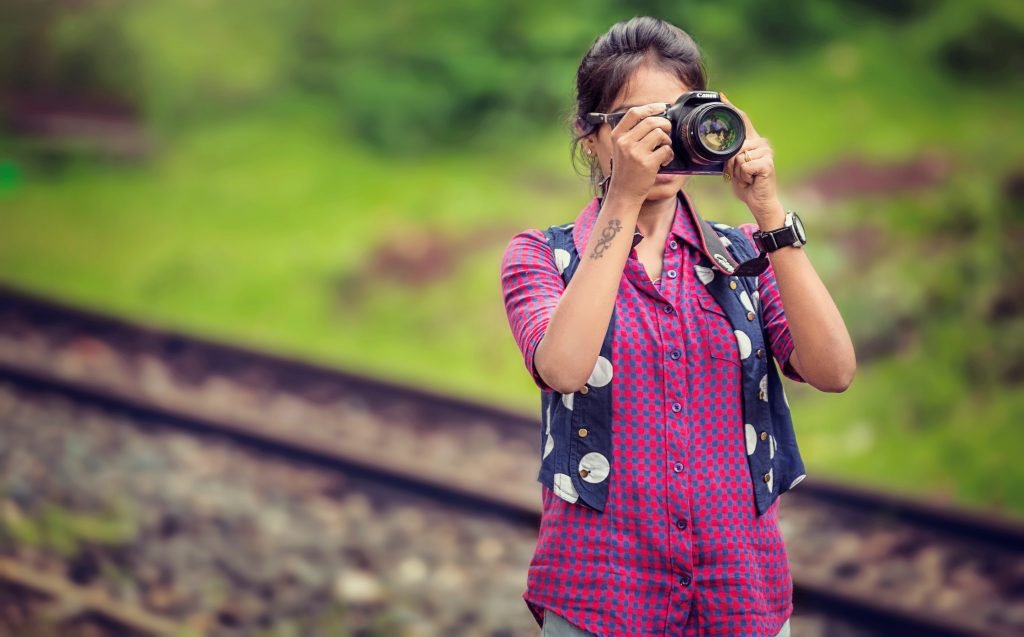 Sunglasses and Sunscreen
During summers, the sun shines in its full glory in Kerala. So, in order to protect yourself from the sun rays, you must use sunscreen. It is not only the skin that needs protection from the sun. Sun rays are also harmful to an individual's eyes. So, you must also bring a pair of sunglasses, not only as a fashion accessory but to protect his or her eyes.
Umbrellas and Raincoats
Rains are unpredictable in Kerala. One second, it's sunny and the next, clouds gather around and it starts raining. So, in order to keep yourself from getting wet, do carry an umbrella or a raincoat. An umbrella can be of use not only during the rains but it can also be used to protect oneself from the scorching heat of the sun. This is especially true in the months of June, July and August.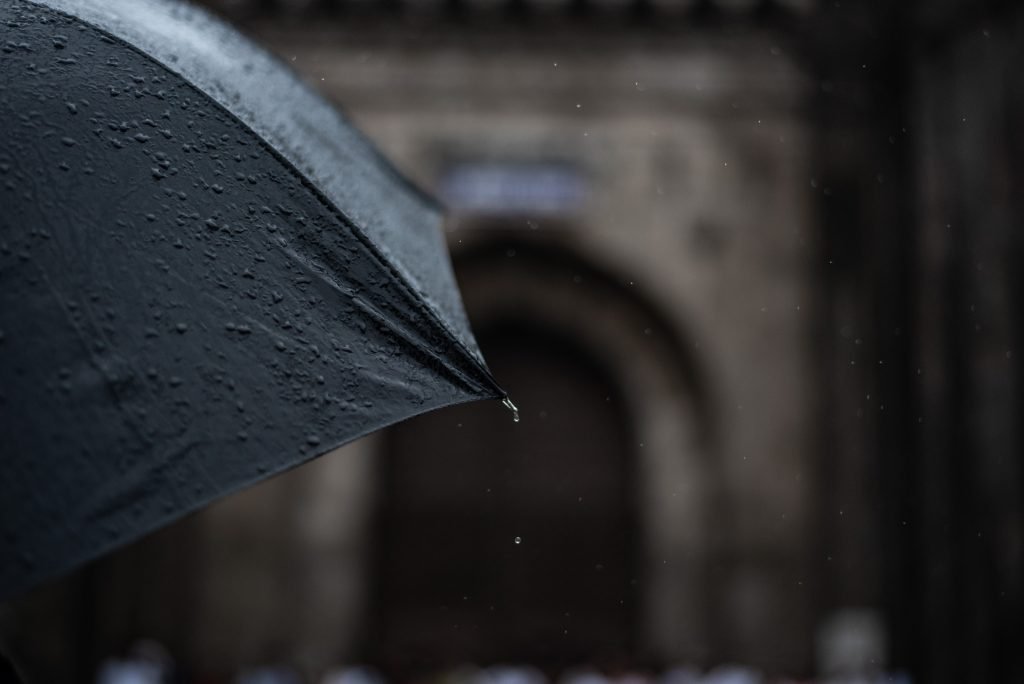 Kerala is one of the best places for a luxury holiday in India. There are so many choices for a traveller. They can either visit the hill stations like Munnar or spend their time relaxing in the some of the best houseboats in Kerala. So, in order to avoid any inconveniences and enjoy your trip to the fullest, you must have a look at the above list of things that should be packed while planning a trip to Kerala.