South India is the Subcontinent's cultural heartland and a delight for travellers who want to go on a luxury holiday in India. It is teeming with relics ranging from ancient temples and is a traditional treasure trove of Indian cultural hooks like Ayurveda and Yoga. The lush landscapes with the coastline framing fertile plains and backwaters are ideal for a break from a hectic city life. Discover some of the best luxury holiday ideas for travel in South India here.
Wildlife wonders
The coastal destinations are only part of the charm of South India. The dense jungles of the Western Ghats are home to some of the fascinating wildlife. From elegant birds to mighty tigers and the shy leopards, there is ample for a wildlife enthusiast to explore. Unspoilt and unexplored, these forests offer a vast number of sounds and sights to the wildlife enthusiasts to discover. Some of the most hallowed grounds for wildlife sighting in South India are Bandipur National Park, Periyar National Park, Madumalai National Park, Nagarhole, Brahmagiri and some lesser known ones like the Kumarakom Bird Sanctuary.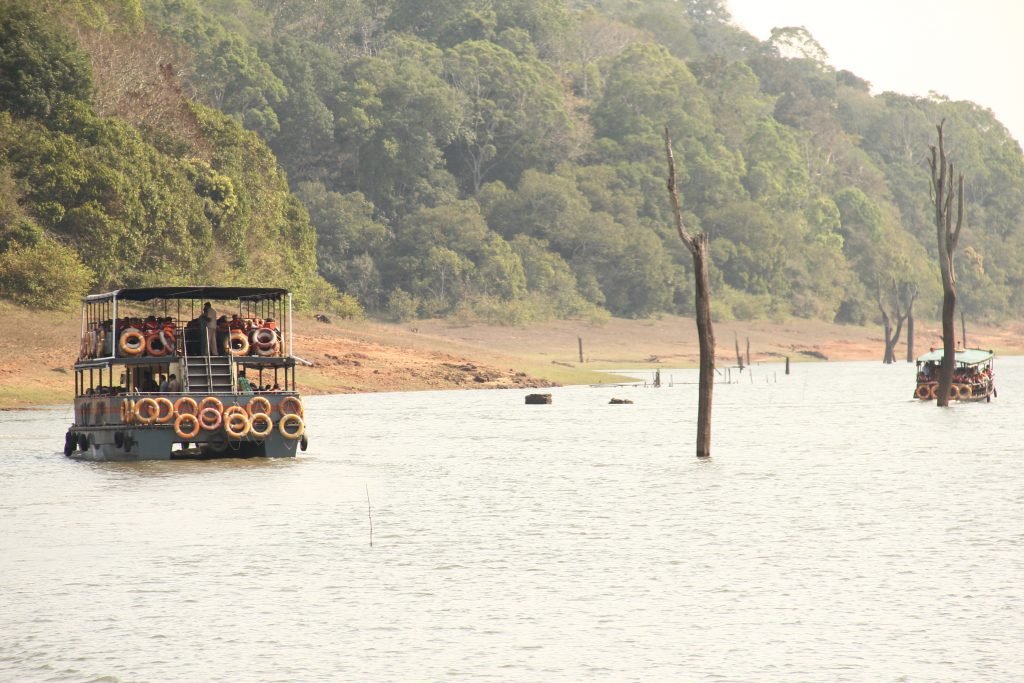 Luxury houseboat to discover the backwaters
Kerala's unsaid backwater capital, Alleppey, is strung together with slim canals that are flanked with intensely green countryside of the Kuttanad region. This is one of the highest rice-producing areas of the country, so paddy fields cocooned by palms is a constant backdrop. So are the palms by the canals, glistening in sunlight. On these, ply the extravagant houseboats, or kettuvalams. Spice Routes Luxury Cruises offer best houseboats in Kerala. Air conditioned from the time you check in to the time you check out, onboard dining and a personalised tour of the backwaters promises a luxurious holiday in the backwaters.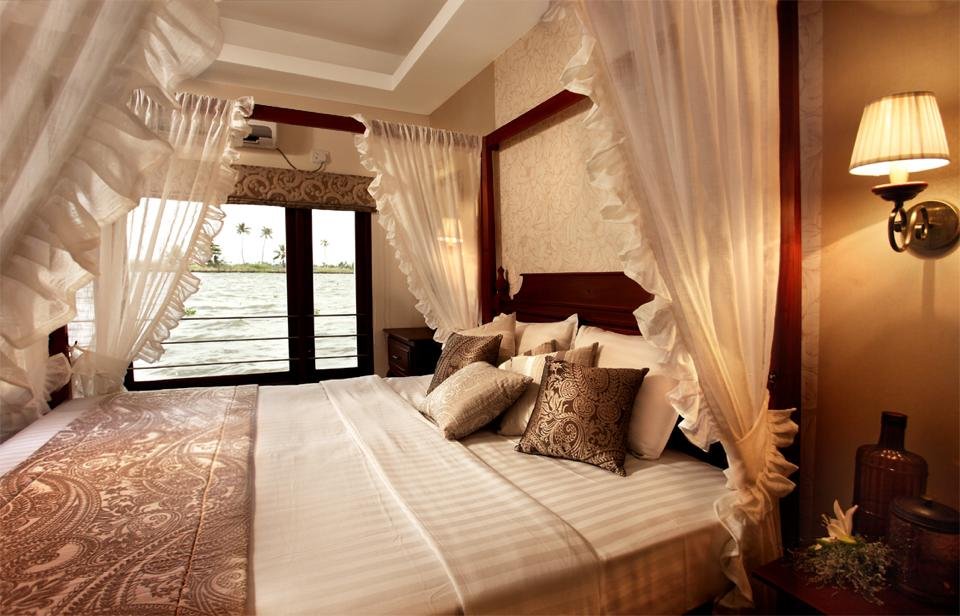 The Plantation Life
Not only is South India blessed with hillsides of coffee plantations, but also tea growing regions, offering the best of plantation life for the traveller to explore. Places like Coorg, Chikmagalur and Sakleshpur along with the Malabar hills of Kerala are known as the coffee producing stalwarts of the country. The bucolic Nilgiris are home to low hills with perfect weather for tea bushes. To relax in the company of intensely green surroundings and their wild inhabitants is also one of the best places for a vacation in South India.
Hill Station Retreats
While South India is always synonymous to tropical sunny days, there are hill stations that offer respite and a new tenor to holiday makers. Coorg, Ooty, Munnar, Thekkady, Wayanad, Kodaikanal Chikmagalur and Devikulam are some of the names to reckon with. Cool climes, fantastic locales and excellent places to stay are some of the reasons to book yourself a holiday here. Carmelia Haven in Idukki is one such place that is a one stop accommodation choice for comfort, luxury and activities for all age groups, making it a great family resort in South India.