Kerala has so many fascinating experiences that it is hard to circle one as the best. But for many, the backwaters are the most memorable, as they offer a slice of local life, as well as soothing landscapes to relax. The sheer greenery is rejuvenating for the soul and kicks one into restart mode, afresh, alert and ready to take the city life.
The backwaters region is also known as Kuttanad and is primarily the rich rice growing part of Kerala. Kuttanad sprawls for 75km from Kollam in the south to Kochi in the north, touching Kumarakom and Alleppey in the middle. Sandwiched between the sea and the hills, the backwaters are a languid network of canals where time stands still. This is especially true for Alleppey. It is an amazing labyrinth of glistening waterways, composed of lakes, canals, rivers and rivulets, flanked by dense tropical greenery. Around the canals, Keralan lifestyles completely hidden from the main tourist hubs, thrives well. This is the most exhilarating part for the travellers.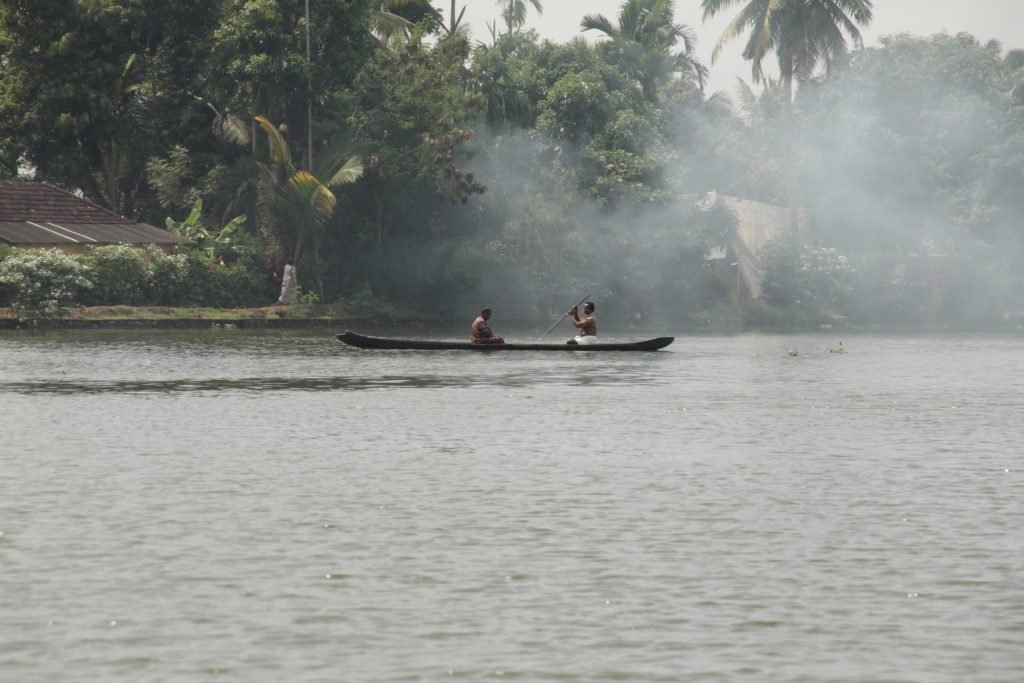 The other most exciting part of the backwaters of Alleppey is the houseboat experience.  Houseboats are essentially single to more bedrooms, living area and a dining facility aboard a local style massive boat – think of a boutique hotel on the water. Traditional thatched roofs but packed with modern amenities, the eboatshous have been a great hook for travellers as they would have seen nothing like this in the rest of India. The only thing that comes closest is the houseboats of Kashmir in Dal Lake, but those are usually not packed with so much comfort or have a luxurious arch to the experience. Read about our foray into the houseboat luxury industry here. https://tinyurl.com/sn3qqby
What more can one do apart from cruising the backwaters? The options are limitless. You can see ample bird life from close quarters. This is one of the birding hotspots of the . It is a great place to get an orientation to local Keralan life by the backwaters.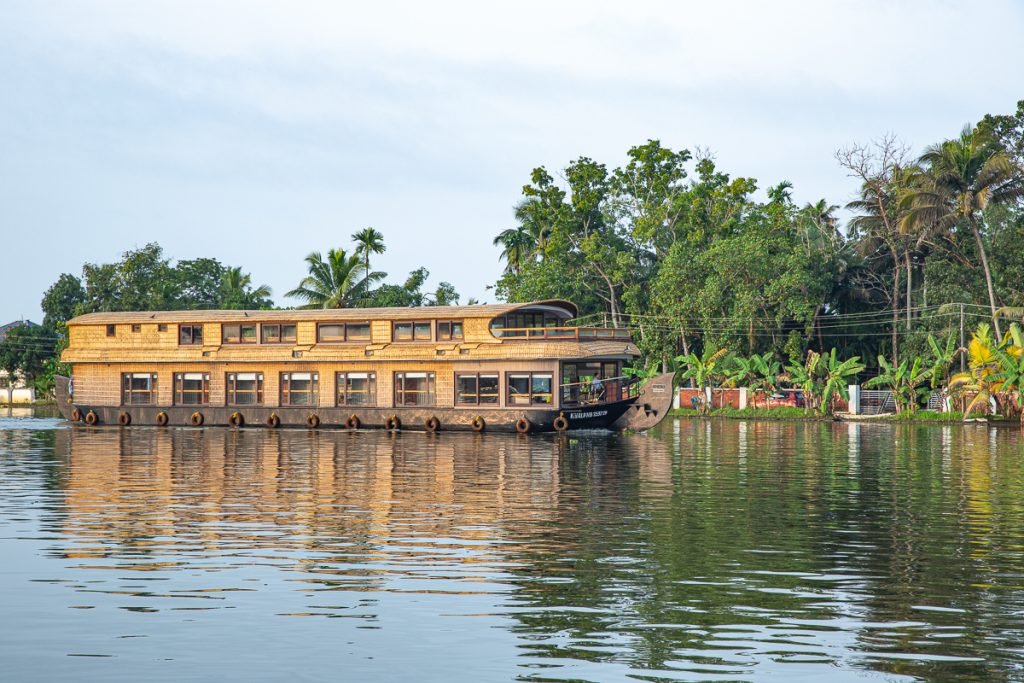 How to reach Alleppey
The Cochin International Airport is the closest air node to Alleppey and is located at a distance of 75 kilometres. From the Cochin International Airport, one can book a taxi or a cab to get to Alleppey. The airport is well connected to major cities in India as well as abroad. The town also has decent connectivity through rail and road, with plenty of trains and overnight buses from nearby South Indian cities.